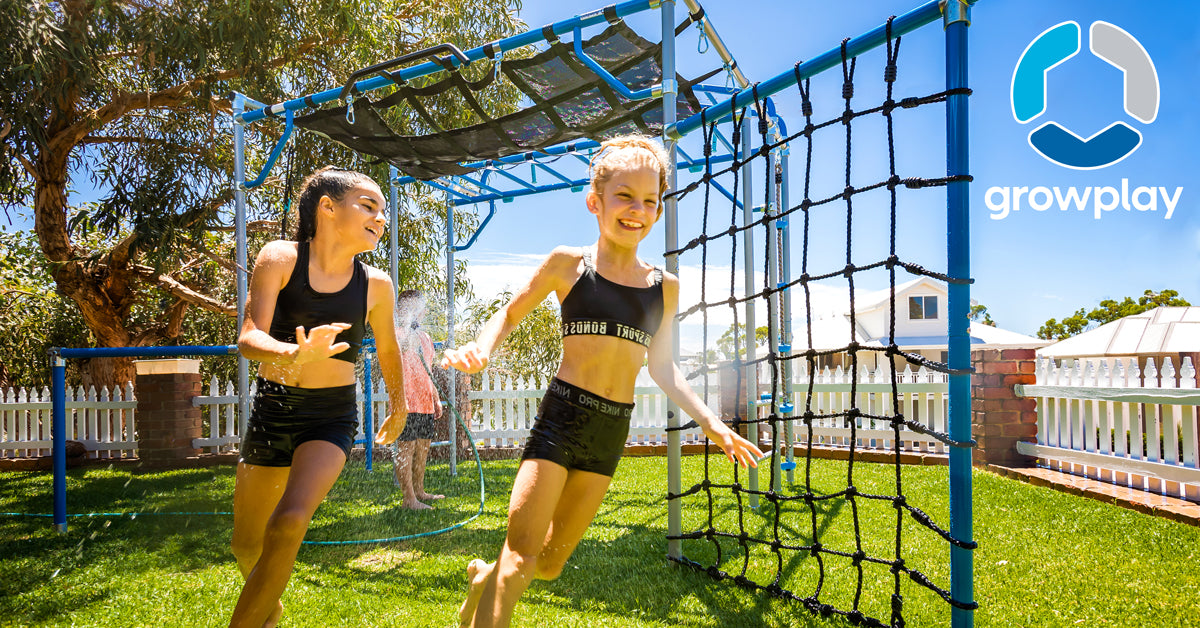 HOW CAN I CONTACT YOU?
Hopefully, you'll find the answer you need from one of the below pages:
-FAQ
If you need a little extra help, please get in touch via the enquiry form on this page.

Be sure to include as much information as possible eg/ order number (#UK1234), email address, pictures, etc. This will allow us to answer any questions you have as quickly as possible.

WHY DOESN'T GROWPLAY HAVE A PHONE NUMBER?
Growplay was built online, including our customer support, and we don't have a call centre. All of our online support channels are operated by humans who are eager to help you out, quickly and efficiently.